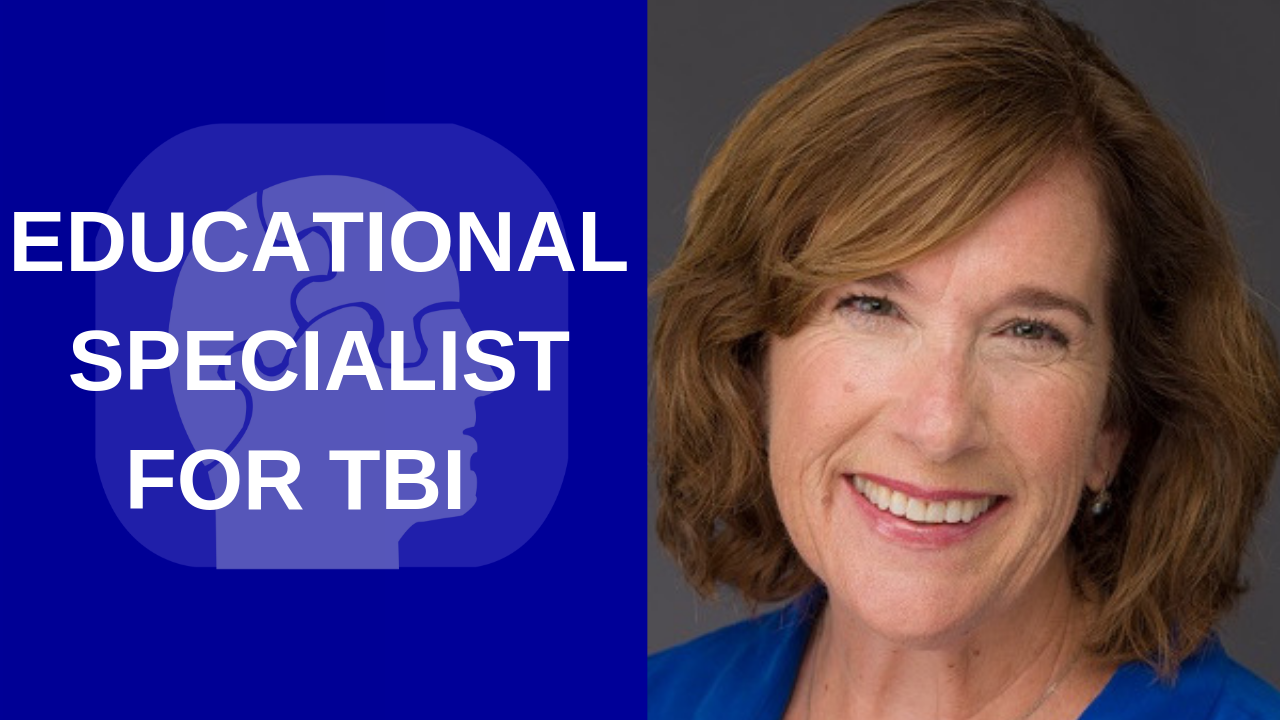 How Can an Educational Specialist Help Brain Injury Survivors Succeed at School and Beyond?
May 6th, 2019 by dangardner
The world changes for a child after brain injury. Educational specialist Cindy Pahr talks about working with recovering brain injured students to help them academically and to train them for the "real world" outside the classroom. Learn how she addresses parents' common concerns like "I tell her to do something, and she doesn't remember. It's so frustrating. I have to tell her 5 times."
Cindy states, "Teachers should write it down, use visuals, and use pauses. Students should …" (Listen to hear the tips.")
Dr. Dan Gardner's YouTube and Podcast channels do NOT offer medical advice. You should not rely on this information as a substitute for, nor does it replace, professional medical advice, diagnosis, or treatment. See full Disclaimer: http://bit.ly/dgdisclaimer
**SUBSCRIBE TO VIDEOS **
*Interviews of brain injury survivors, family, and healthcare treaters
*Your Peripheral Brain (assistive technology tips)*
SUBSCRIBE TO VIDEOS http://bit.ly/tbirecovery-subscribe
**SUBSCRIBE TO PODCAST**
https://dangardner.podbean.com/
**SUBSCRIBE TO NEWSLETTERS** 
Traumatic Brain Injury Recovery Updates 
http://bit.ly/tbiupdates
Your Peripheral Brain - Assistive Tech Updates 
http://bit.ly/dgtechtips
Share
|
Download(

Loading

)