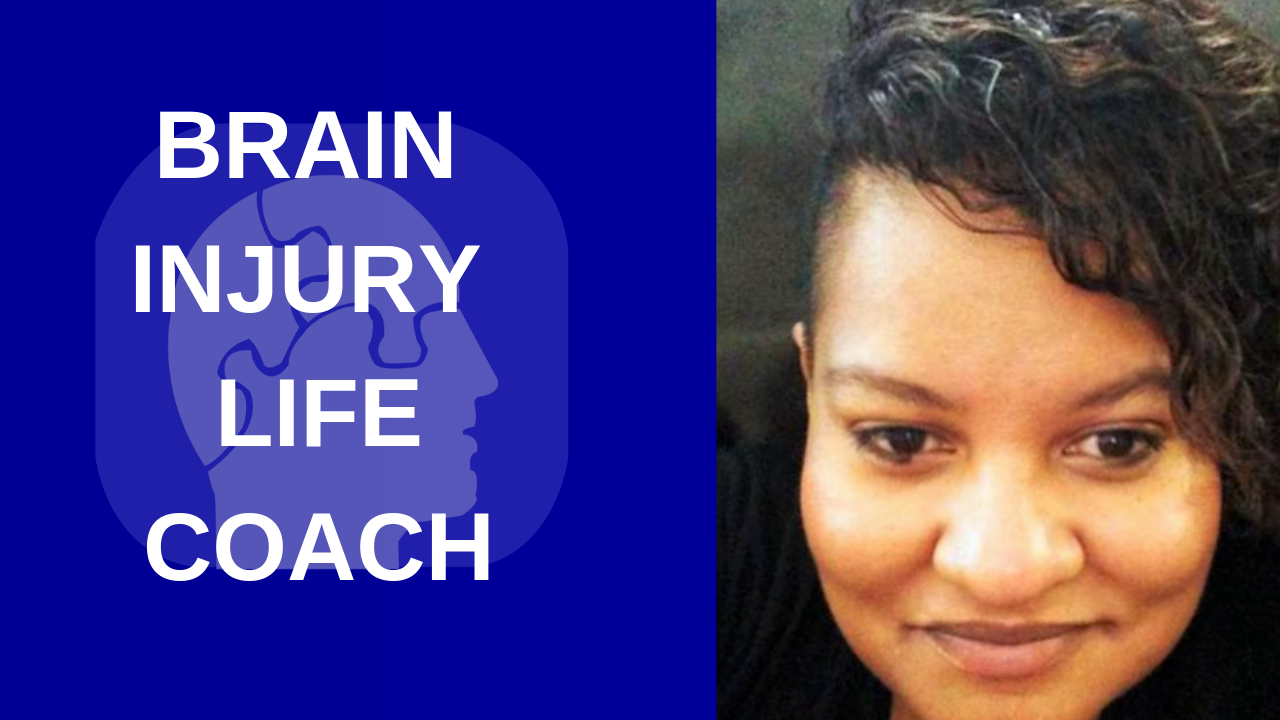 How Can A Life Coach Help in Traumatic Brain Injury Recovery?
Apr 8th, 2019 by dangardner
Briana Coston, Certified Life Coach, explains how she works with recovering traumatic brain injury survivors and families who are stuck in their progress. "One of my jobs is to get you out of that comfort zone." She talks about case examples, starting with agreed-upon goals like overcoming fears of socializing and advocating for oneself (by role-playing and homework assignments), as well as managing anger. Since survivors may be unaware of deficits, the survivor's family is involved in a collaborative effort.
Dr. Dan Gardner's YouTube and Podcast channels do NOT offer medical advice. You should not rely on this information as a substitute for, nor does it replace, professional medical advice, diagnosis, or treatment. See full Disclaimer: http://bit.ly/dgdisclaimer
**SUBSCRIBE TO VIDEOS **
*Interviews of brain injury survivors, family, and healthcare treaters
*Your Peripheral Brain (assistive technology tips)*
SUBSCRIBE TO VIDEOS http://bit.ly/tbirecovery-subscribe
**SUBSCRIBE TO PODCAST**
https://dangardner.podbean.com/
**SUBSCRIBE TO NEWSLETTERS** 
Traumatic Brain Injury Recovery Updates 
http://bit.ly/tbiupdates
Your Peripheral Brain - Assistive Tech Updates 
http://bit.ly/dgtechtips
Share
|
Download(

Loading

)