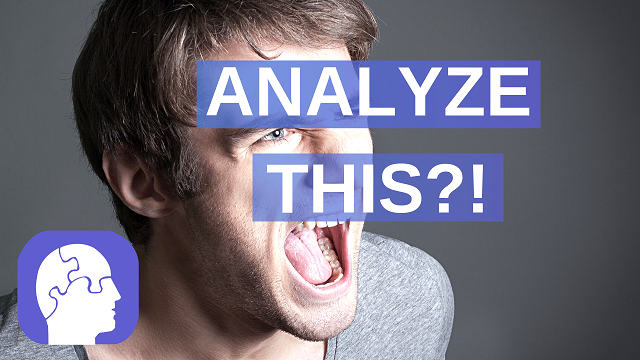 Traumatic Brain Injury Recovery: How Behavior Analysis Helps After TBI
Dec 17th, 2018 by dangardner
Learn about the role of behavioral analysis in TBI: 
How a behavior analyst intervenes to modify problems resulting from Traumatic Brain Injury.
Why educating caregivers is key.
Why extinction bursts happen in behavior modification.
How behavior modification can help aggression and sexual impulsivity in TBI.
How medication is an adjunct to behavioral interventions.
 Interview with Psychologist and Behavior Analyst Paul Dores, PhD.
Dr. Dan Gardner's YouTube and Podcast channels and his website do NOT offer medical advice. You should not rely on this information as a substitute for, nor does it replace, professional medical advice, diagnosis, or treatment. See full Disclaimer: http://bit.ly/dgdisclaimer
**SUBSCRIBE FOR VIDEOS **
*Interviews of brain injury survivors, family, and healthcare treaters
*Your Peripheral Brain (assistive technology tips)*
SUBSCRIBE TO VIDEOS http://bit.ly/tbirecovery-subscribe
**SUBSCRIBE TO PODCAST**
https://dangardner.podbean.com/
**SUBSCRIBE TO NEWSLETTERS**
Traumatic Brain Injury Recovery Updates
http://bit.ly/tbiupdates
Your Peripheral Brain - Assistive Tech Updates
http://bit.ly/dgtechtips
Share
|
Download(

Loading

)