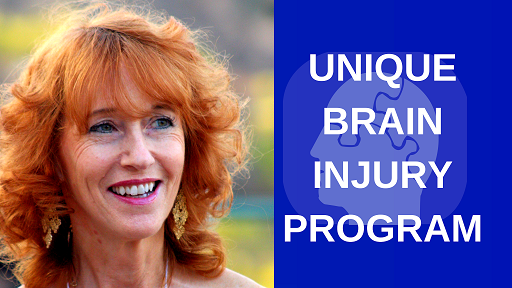 What Makes This Acquired Brain Injury Program Unique?
Mar 4th, 2019 by dangardner
Heike Kessler-Heiberg, speech and language pathologist and Associate Professor at the San Diego Community College District Continuing Education's Acquired Brain Injury (ABI) Program, explains the program's practical educational courses and strong supportive culture. Heike talks about success examples, explains why this is her ideal work, and gives advice for healthcare treaters and brain injury survivors.
See http://www.sdce.edu/services/dsps/abi/ecc
Dr. Dan Gardner's YouTube and Podcast channels and his website do NOT offer medical advice. You should not rely on this information as a substitute for, nor does it replace, professional medical advice, diagnosis, or treatment. See full Disclaimer: http://bit.ly/dgdisclaimer
**SUBSCRIBE FOR MORE VIDEOS **
*Interviews of brain injury survivors, family, and healthcare treaters
*Your Peripheral Brain (assistive technology tips)*
SUBSCRIBE TO VIDEOS http://bit.ly/tbirecovery-subscribe
**SUBSCRIBE TO PODCAST**
https://dangardner.podbean.com/
**SUBSCRIBE TO NEWSLETTERS**
Traumatic Brain Injury Recovery Updates
http://bit.ly/tbiupdates
Your Peripheral Brain - Assistive Tech Updates
http://bit.ly/dgtechtips
Share
|
Download(

Loading

)